Welcome to
Skate Brandon
Skate Brandon envisions providing safe, effective and fun skating programs for every person who has the desire to glide on the ice.
We welcome everyone to view our programs and become involved in skating!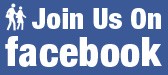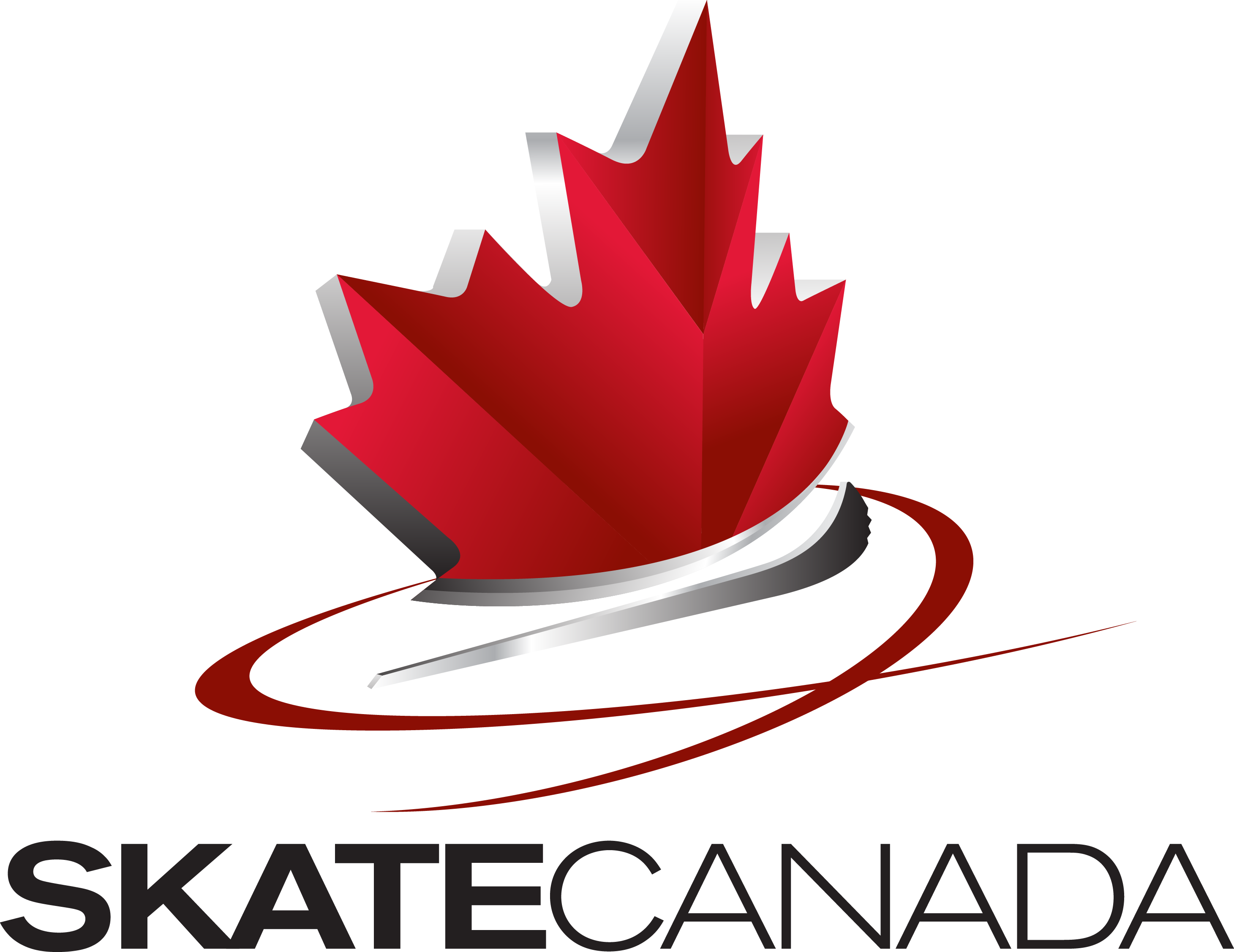 Skate Brandon is a
Skate Canada sanctioned skating club
offering a variety of programs
for a variety of ages.
SUMMER SCHOOL
REGISTRATION
NOW OPEN!