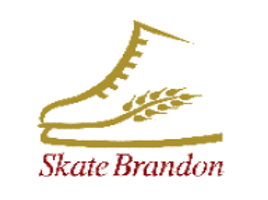 Skate Brandon is fundraising!!
Mom's Pantry Products

Order Forms Available Monday, November 20th
in the Skate Brandon Office.
There is also an option to order online.
Order Number - 256738
Group Passcode – 18466
Order Forms must be filled out
and back in the folder in the office by
Wednesday, November 29th
Cheques made payable to Skate Brandon.
If you have any questions regarding this fundraiser please contact:
Jessica Brown