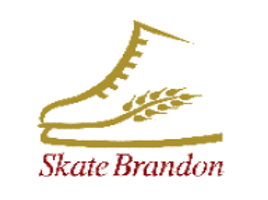 Skate Brandon is fundraising!!
East 40 Packers
Ham/Garlic Rings

Will be offered again this season at the low price of $5.00 per coil.
Orders and payment must be in the office by November 8th.
Please email the office for an order form if you need one.
Delivery will be November 29th in the Kinsmen Arena and product
must be picked up that day.
Thank you for supporting Skate Brandon.
!